Xin Chào! Hello! I am a product designer who is passionate about creating digital products that inspire authentic and transformative experiences based in Denver, CO
If you want to chat, let's grab coffee! :-)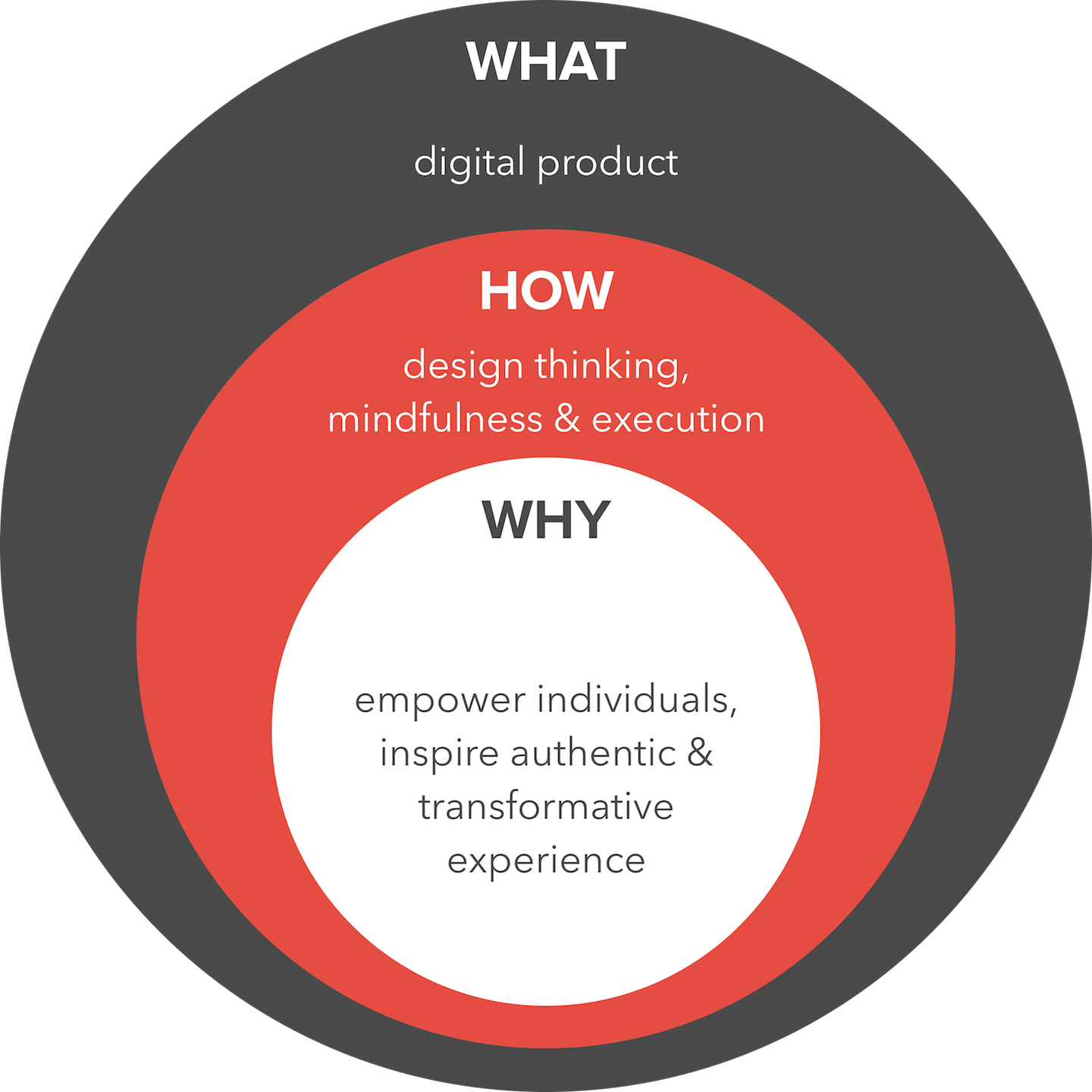 My goal is to empower individuals across the world through design thinking, mindfulness and execution. Naturally, I love to ask Why, Who, How, What, Where and When, always seeking answers for the complex in terms of principles and connections.
"I am a citizen of 3 places. With a passion for travel, soccer and e-sports, I have many faces. Hit me up, and let's fill up empty spaces and go places!"​
Top 5 Strengths
Restorative, Futuristic, Connectedness, Learner, Ideation
Design
Design Thinking, User Research, User Flow, Interaction Design, Prototyping, Usability Testing, Responsive Design, Product Management, Product Strategy.
Development
Front-end Development with HTML, CSS and Javascript.
Tools
Sketch, Invision, Craft, Zeplin, Framerjs, Reactjs, Git, Squarespace.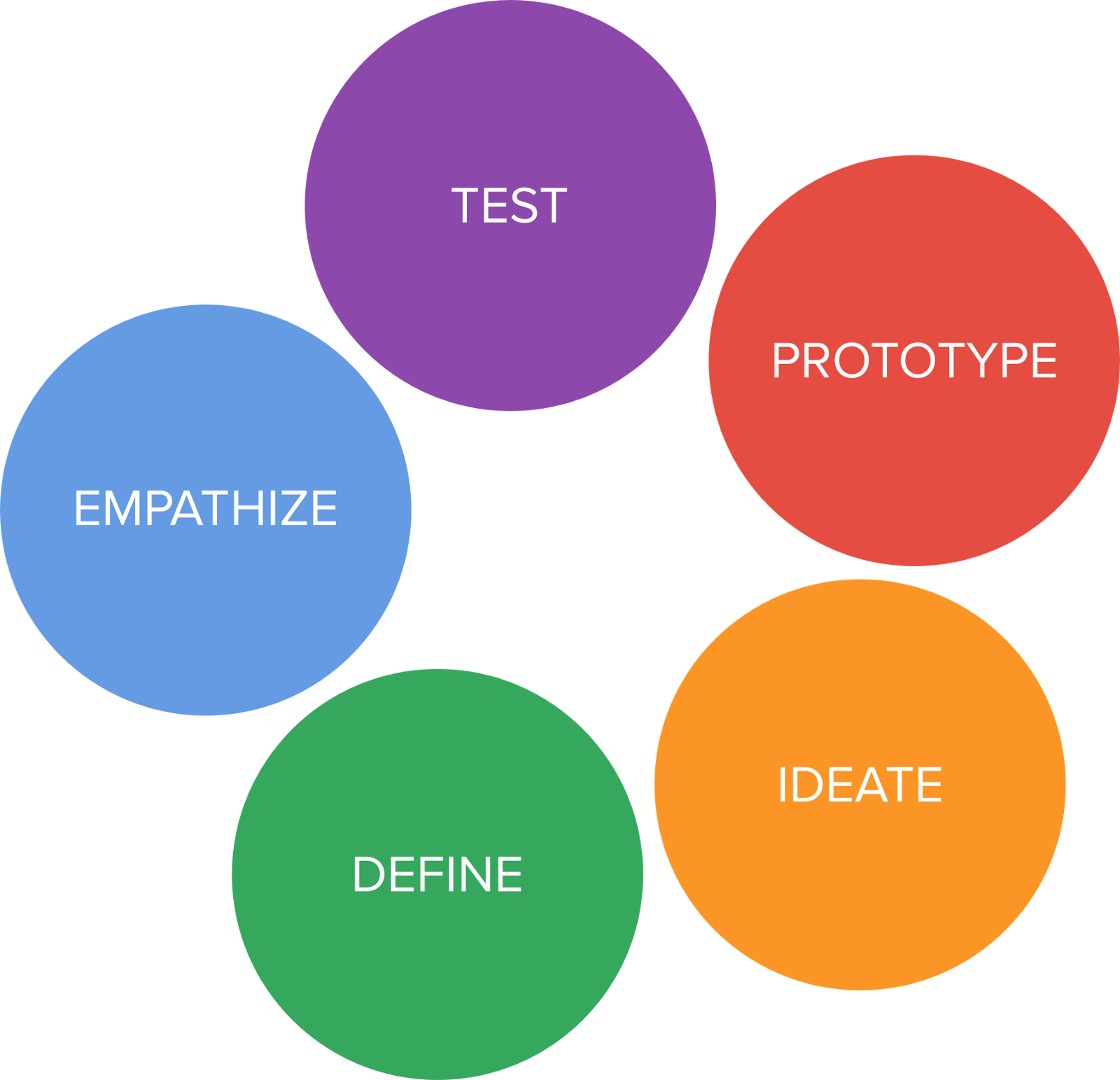 Design Thinking is a simple process that unlocks the power of our creativity to solve any challenging problems. This process requires a deep empathetic understanding of a problem and those affected by it and fosters creative development of many different solutions. We ask and define the 
WHY
. Then, with rapid iteration, we learn and design the final solution that is innovative, intuitive, and make significant impacts on human being. We design the 
HOW
and build the 
WHAT
. Then, we continuously repeat the process.